Hotel management software
Best Hotel Management Software
GloriousIT a cloud-based Hotel management software that helps hotel industries to streamline their complex task and customer support cycles. Our hotel management software is not just a Hotel system but an automated Hotel ERP solution that will improve your corporate marketing, guest management service, increase your work efficiency & employee productivity, Payroll & Account management and so on. The System will share one single database and all the data will be stored in a secure database so that all departments can see the real-time data. In addition, the system can also be integrated with other modules like the HR module, Restaurant Module, POS system and so on.
But apart from all these, The system will give you a complete big picture of the business and helps you to make major decisions faster and thus lead to business growth.
Features of Hotel Management Software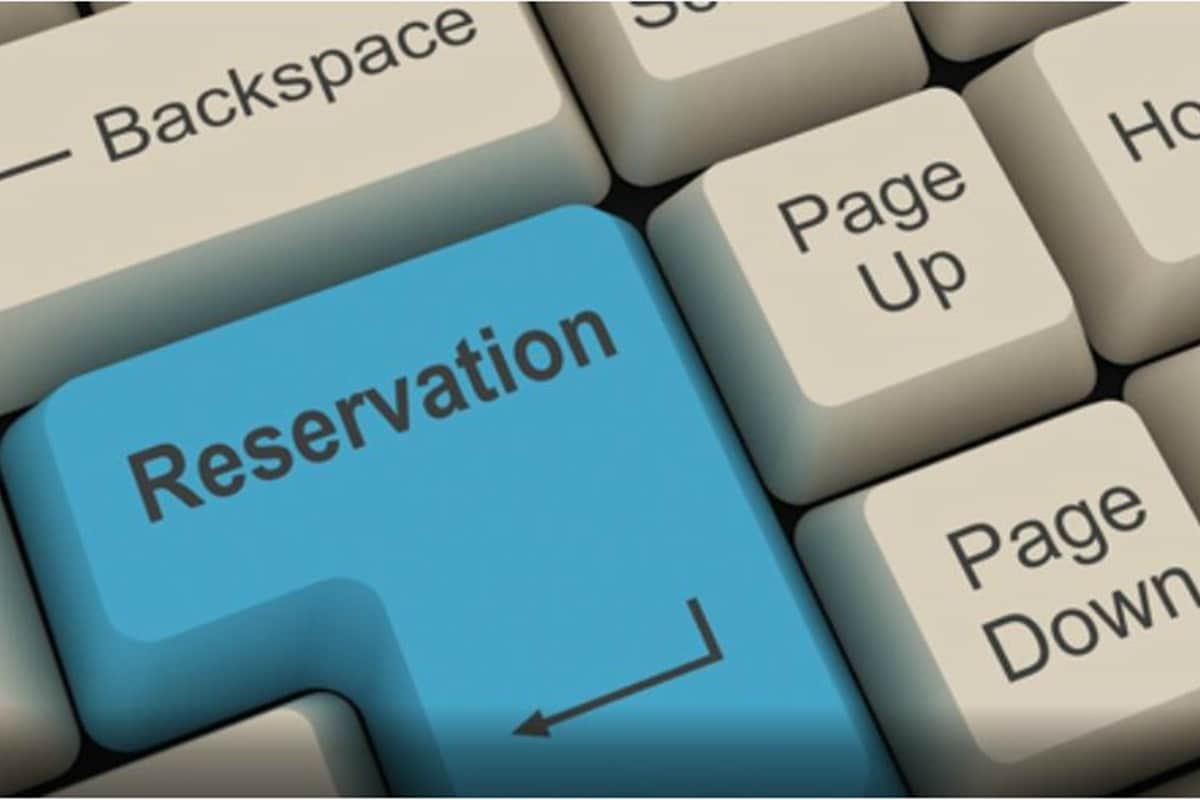 Room booking
Rooms Layout
Easy booking system
Cost wise booking
Create special group rates
Accessible guest information
Guest list, modification, or check-in procedures.
Printable registration cards.
Displays a graphical room layout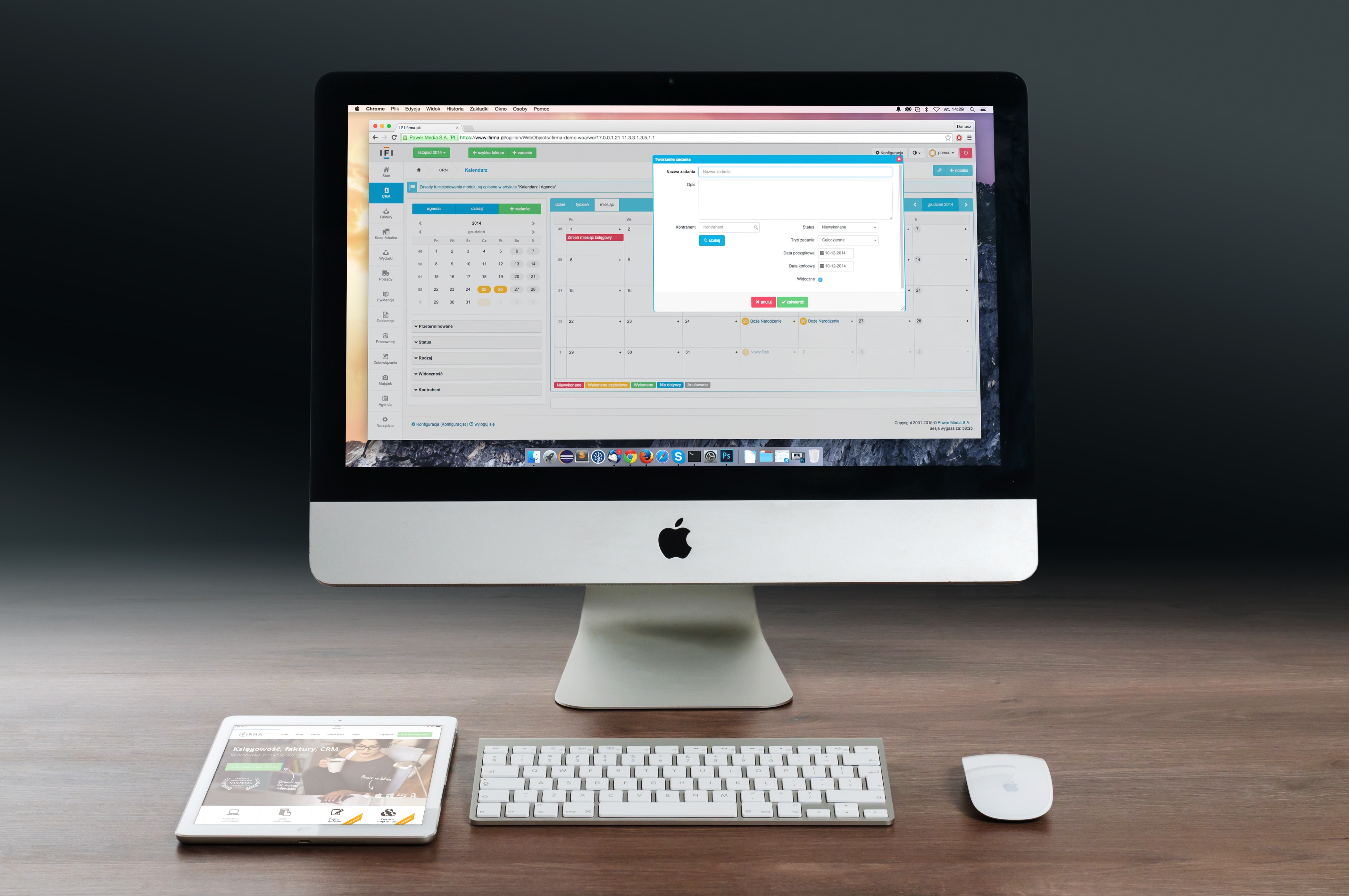 Simplifies accounting processes
Updates all accounting records
Generate profit-and-loss statement and balance sheet
Materials requisitions
Purchase, Receiving, Stock Accounting
Inventory Management
Recipe Management
F&B Cost Analysis
Debtors Accounting
Payables Management
General Ledger
Housekeeping and maintenance module
Regular assignments of work.
Date wise Housekeeping Report
Stock Entry Report
Versatile reports for all levels of management.
Statistical reports
Financial Reporting
Work assignment forecasting reports.
Generate information of the availability of rooms on a particular day
Guest number on a specific day
Outstanding balance reports
The Accounting and Billing module
Handles multi-currency transactions with V.A.T.
Invoicing for non-room folios.
Automatic cash flow calculation
Control for each front desk agent at any time.
Automatic night posting.
Advanced, easy to use city ledger module.
POS and telecommunication charges transferred instantaneously to the guest's account.
On-demand reporting
Customization of screens
Inventory and stock management
Cash and stock control
Able to handle multiple menus
Option to create gift cards and vouchers
Allow to manage banquet and table reservations
Help Desk functions
Management of customer's events
Planning of tasks
Follow-up of actions
HRM, Time-Attendance & Payroll System
Centralized Time-Attendance
Real-time Monitoring
User-wise Attendance Marking and Processing
Multiple Shifts and Overnight Shift Effectively
Instant Notifications on Exceptions
Live Attendance Tracking
Generate Customized Reports
Backup Your Software Database Easily
Export your various data
Import your various data
Excel formats
Word formats
pdf formats
csv formats
Png formats
Prient
Etc
Category
Software Development
Location
3690 Brownton Road, Mississippi